for the best tony sheridan recordings senario we turn to franks page at across the universe.just klik on tony album for the link.
A preview of early Beatle talents on 4 tracks with Tony
Sheridan and The BeatBrothers .beatbrothers=John,Paul,George and Pete.No Stu he was with Astrid.plus 2 of theirs, aint she sweet lennon vocal and cry for a shadow a lennon and harrison collaberation.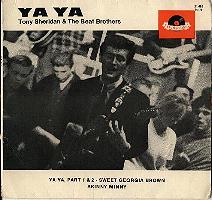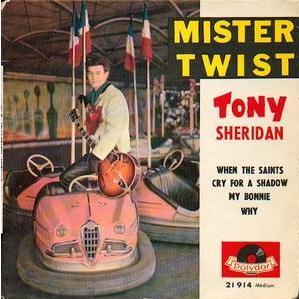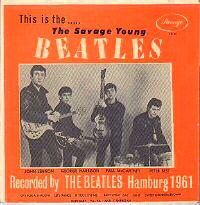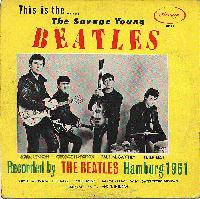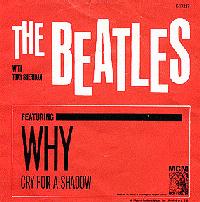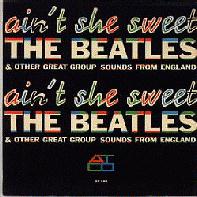 early playlist soon to be compiled here.