7 Ringos page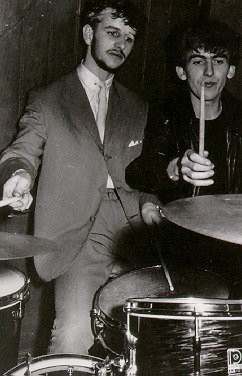 this page dedicated to my chatfriends from ringos
but to my friend manon mostly without her i would only have a couple of pictures on this page.thank you manon.
Richard Starkey (Ringo Starr )
(was born on July 7 1940 in Liverpool, England)
Richards childhood was remaining cheerful, but it was filled with hospital time, and he missed much school. When he was fifteen, he could just read and write. But that wasnt the only problem. He missed three quarters of the 1964 tour of Scandanavia, Holland, the Far East and Australia, because of his health.

beginings of his career :

After starting his own group, he joined The Raving Texans, a quartet which played while Rory Storm sang. They would later call themselves Rory Storm and The Hurricanes. During this time, he got the nickname Ringo, because of the rings he wore, and because it sounded "cowboyish", and the last name Starr so that his drum solos could be billed as "Starr Time".
The first time he met the Beatles was in Hamburg in October 1960 while there performing with Rory Storm and The Hurricanes. Ringo joined the Beatles on August 18, 1962. Rory Storm was magnanimous about the theft of his drummer, but Pete Best fans were upset, holding vigils outside Pete's house and rioting at the Cavern Club, shouting "Pete Best forever! Ringo never!"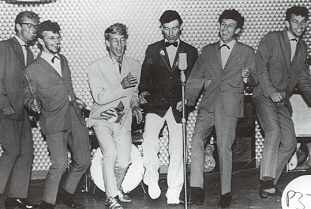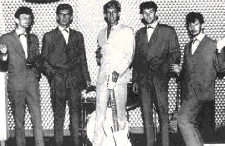 famous already?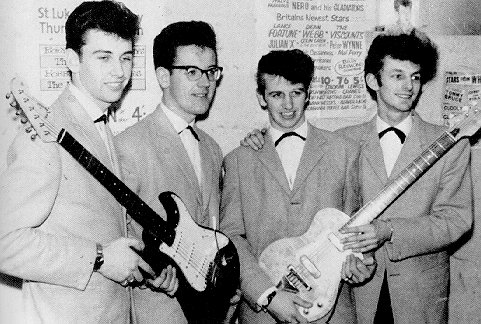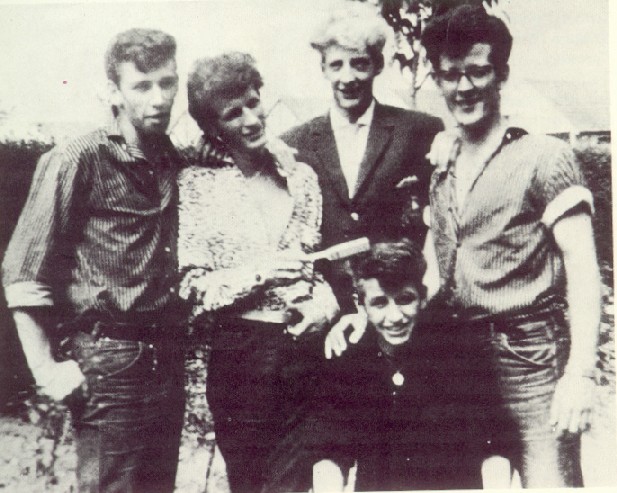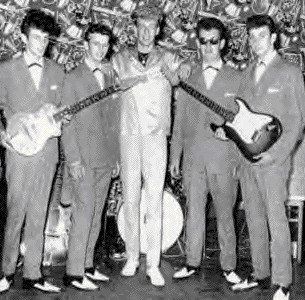 rory storme and the hurricanes
Band member lineup and names:
Format: Stage name, Real name, instrument
Rory Storm, Alan Caldwell, lead singer
Lou Walters (variously spelled), Walter Eymond, bass and vocals
Ty Brien, Charles O'Brien, rhythm guitar
Johnny Guitar, Johnny Byrne, lead guitar
Ringo Starr, Richard Starkey, drums
Bobby Thomson, ?, Bass, More info needed



!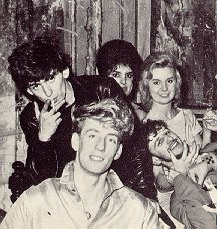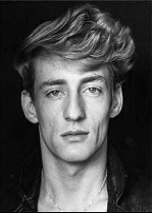 a photo of rory

This is long and researched i find the pictures first then text it later.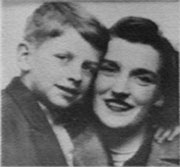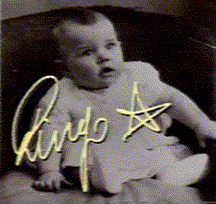 the moondog forum http://com1.runboard.com/bthemoondogs